MISSION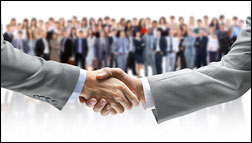 HAAPCO is dedicated to provide our clients and customers with highest quality and distinctive services in all sectors.
It is the strategy of HAAPCO to maintain our client satisfaction and to meet their expectation throughout the delivery of services with international standards. Staying with the highly qualified standards, along with the modern machineries and equipment has enabled HAAPCO to maintain its unique goodwill among the leading companies in the mechanical engineering works. Industrial Erections, Industrial Support Services, Facilities Management, Utilities Services etc.
VISION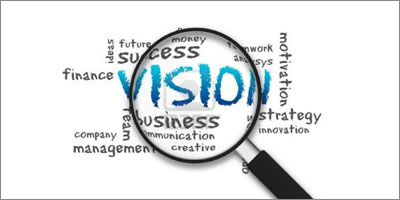 In addition to maintain the leadership in the present scenario, HAAPCO is committed to increase its market share in other sectors mainly in manufacturing of heat exchangers, pressure vessels, etc. with local and international companies.